A Reliable Plumbing Company Committed to Serving You With Integrity
Spitzer Plumbing is a trusted business that was founded in 2008 by Cameron Spitzer. He came from a construction background and had been contracted for plumbing after college. Cameron started this company after realizing that he can offer better solutions to customers. Operating out of San Jacinto, Spitzer Plumbing provides service to those in San Jacinto, Hemet, Beaumont, Menifee, Murrieta, Temecula, and other areas throughout Southern California.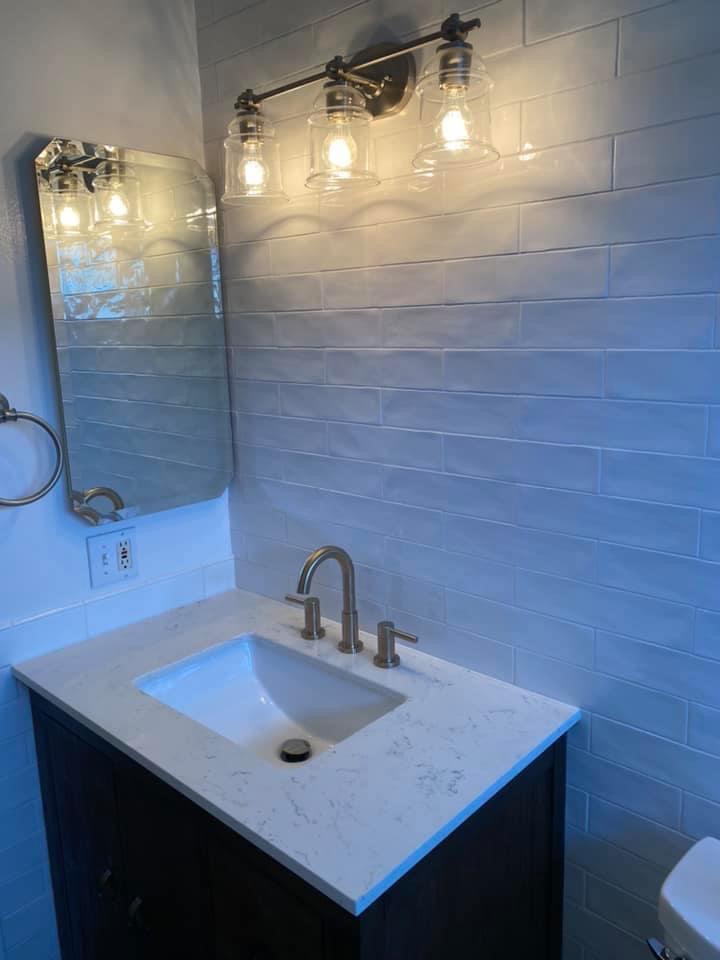 At Spitzer Plumbing, we strive to provide quality plumbing services at a reasonable price.
Serving a diverse range of clients in Southern California, we use quality materials to produce outstanding work. We are highly experienced and will provide you with effective personalized solutions. As a local and established business, we work hard to deliver unique and personal customer service.
To learn more about what we can do to help you, get in touch with our plumbing professionals today. We would be delighted to hear from you and address any questions you may have.