Bringing You Professional Plumbing Solutions
Spitzer Plumbing is a reliable company based in San Jacinto, California that has skilled plumbers who are always ready to address your specific needs. You can count on us to provide you with efficient, accurate, and exceptional residential and commercial plumbing services.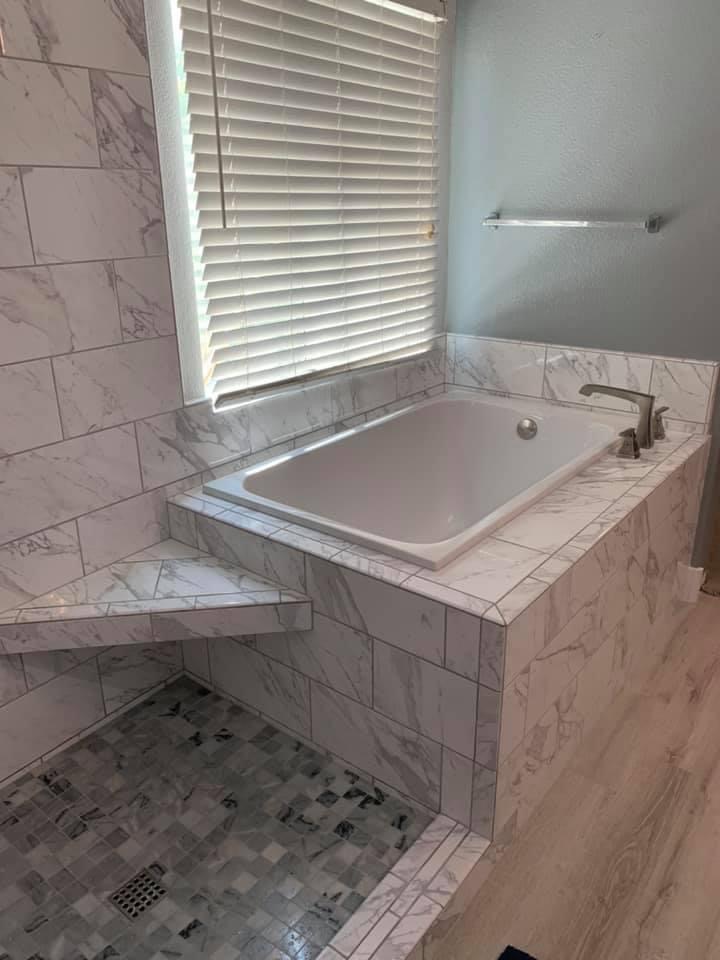 We offer a variety of superior solutions to handle any issues with your water, gas, and drainage systems. Our professional plumbers will help you with remodeling projects, maintenance, and repair requirements.
We offer: 
Service & Repair
Remodel
Leak Detection
Video Inspection
Drain Cleaning 
Need Plumbing Support? Let Us Help!
Reach out to our experienced plumbers today for any questions or concerns about the quality services we provide. We look forward to meeting and exceeding your expectations.